Onze docenten
Improve your Chinees with native speakers
You will take your Chinese to a higher level with our experienced teachers.
Teachers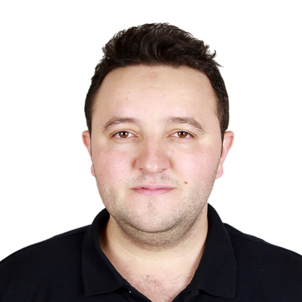 Muharrem Us
Muharrem Us is a certified Chinese teacher, researcher and HSK (Chinese Proficiency Test) trainer. He received his master and doctorate education in the field of Chinese education for foreigners and applied Chinese linguistics in China. He has done research on the techniques of teaching Chinese proverbs and idioms to foreigners.
He has an expert on Chinese culture, history and mythology. He has been teaching Chinese to students and adults of all levels and giving HSK-trainings. He develops online content for those who want to learn Chinese using online platforms.