Our Teachers
Improve your English with native speakers
You will take your English to a higher level with our experienced ELT teachers.
Teachers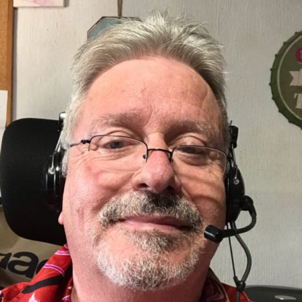 Bill Bowler
Bill Bowler is an experienced ELT teacher and teacher trainer who has taught in several countries around the world. He is co-author of several courses for Oxford University Press, including the topic-based coursebooks Happy Earth and Network, the New Headway Pronunciation Course, and Literature in the Making Headway series.
He is the author of The Butler Did It – a book of short original comedy sketches in the Oxford Bookworms Playscripts series. He is also a Series Co-Editor and has written adaptations for the Oxford University Press Dominoes series, a collection of full-colour readers with integrated activities.